Who We Are?
PGT Shipping Services (Pvt.) Ltd Establish 2011 in Pakistan It's Freight a Forwarding & Shipping Agent Registered with Trade Ministry. We have overseas agent throughout the world, to provide services of air, land and sea (Import & Export.)
Operating Principle
We aim to be pragmatic, innovative, efficient and harmonious. We constantly enhance our core competitiveness and realize the maximum benefits of shareholders.
Development Vision
To be a modern comprehensive shipping agent & logistics service provider with international competitiveness, equipped with complete global network, integrated industry chain, the large –scale operation as well advanced management and information systems.
Development strategy
We will consolidate the core business and continue to improve network and industrial sectors ; great efforts will be put in the development of market segments and service products of the supply chain trade, the expansion of business scale and enhancement of coordination efforts; the investment of information construction will be increased so as to achieve the service leap driven by technique; we will focus on the introduction and training of talents, to build the groups with inter-discipliry senior management talents and key talents
Meet the Team
We have the most qualified, efficient team to handle all kinds of shipments easily and smoothly.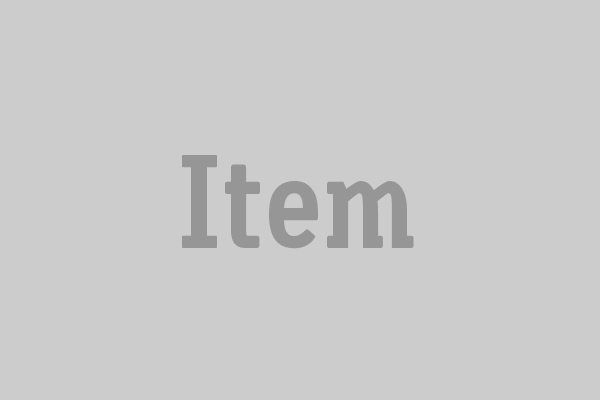 Aftab Khalili
Chairman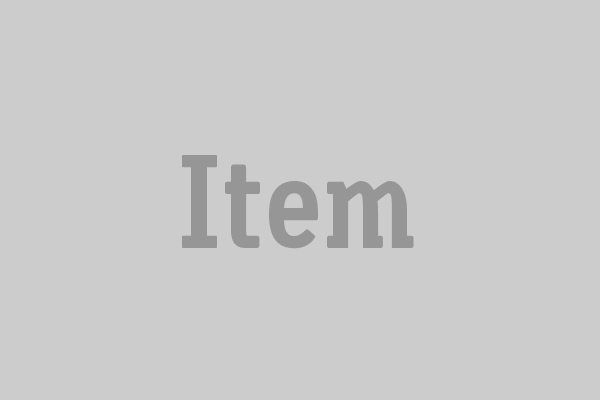 Javed Khalili
Managing Director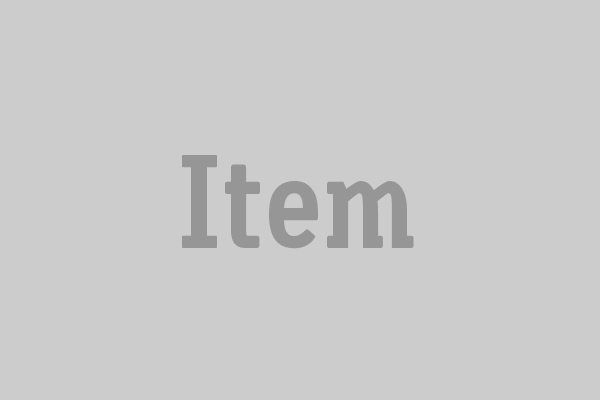 Razi Khalili
Director